Being an Energy Healer and my Mystic Mag Interview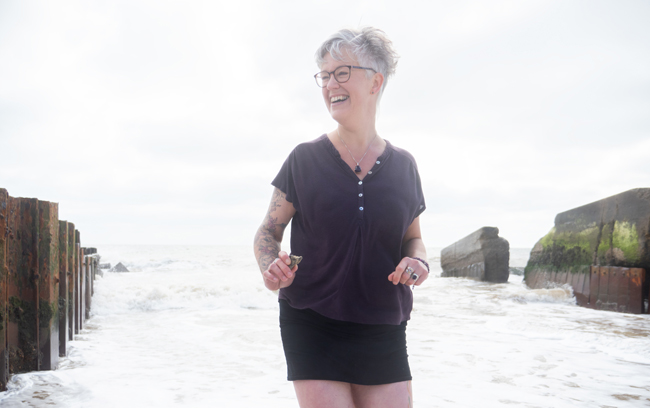 I was asked why I am an Energy Healer and to give an online Mystic Mag interview and talk a little bit about myself and how Serenity Touch came about. When I hold my workshops and courses I always begin explaining who I am and why I am on this energy healing path.
However, to actually share the reasons behind why I'm doing what I am was quite difficult to begin with. Once I got thinking about it I found everything just flowed. This is why we have to trust when we tap into our intuition and the answers will come.
I was surprised when I looked back on how far I had come, working on this path for myself as well as others and it still amazes me how supportive the energy is and those wonderful people around me who have given me guidance and advice as I move onwards and upwards. Life is a wonderful thing and to be able to share it with so many like minded souls on similar paths is an honour.
To find out how I work as an Energy Healer and what therapies I offer take a look at my available treatments here.
If I can help others how I have been helped then this isn't work – this is a joy and wonder to do. If you'd like a read then take a look at the link below. Feel free to comment where you are on your path and what may have helped you.
https://www.mysticmag.com/psychic-reading/interview-hayleypearson/